WE Lead Food
Based on the Three Cs of collective leadership – cooperate, collaborate and co-create – WE Lead Food is creating enabling environments where women leaders thrive and can be inspired by other women leaders.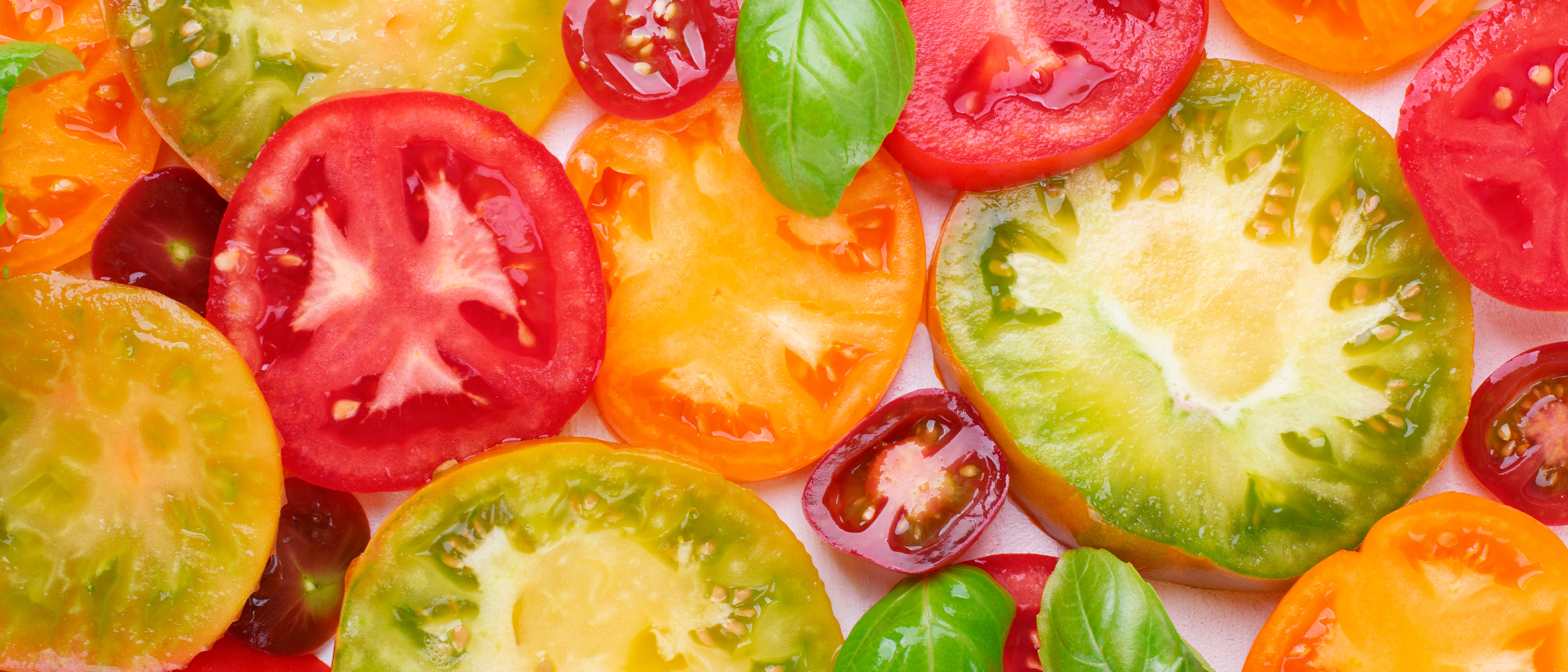 Course information
Level

Mastery
Applications

Closed for applications
Dates

Early October until the end of November 2023
About

:

The network for women in the food sector.
We are building:
a global network of passionate and committed women leaders
a leadership toolkit to drive change and deliver a more sustainable and inclusive food system
The WE Lead Food programme is designed for people who are a women and:
Have a passion and commitment to drive the transformation a more sustainable food system
Currently in, or have been in, a leadership* position in the food system.
We love diversity, and so all backgrounds and disciplines are welcome, from research, business, policy, and civil society.
We are currently open to applications for women who are committed to driving change within the food sector, from all over the world.
*We don't discriminate on age and take a broad view on leadership from graduates who have taken a leadership role amongst their peers, founders of local charities, public sector managers, entrepreneurs, senior managers in industry and more.
Advantages

:
This programme provides you with the space and time you need for more strategic and innovative thinking. We will work with you to:
explore and develop your entrepreneurial self and your leadership self,
define your vision for a more sustainable food system,
devise a plan to realise your vision.
You will also connect with women from across the world, from diverse professional backgrounds, who share your passion and commitment to creating a better food system.
If creating your video is holding up your application, please click in the link below for advice on creating your video clip:
Career Opportunities

:

Personal growth and...
As well as the personal development you will gain from the WE Lead Food programme, the benefits do not stop there.
Our WE Lead Food community is global, with members from Mexico to Singapore, and Demark to South Africa and programme alumni get automatic access to this community. Being part of this community of supportive, inspiring women leaders provides a range of collaboration and career opportunities, from employment to co-creation of new projects and ventures, collaboration on grant applications, pitching for funding, and more.
What you'll learn

:

You will learn the following competencies: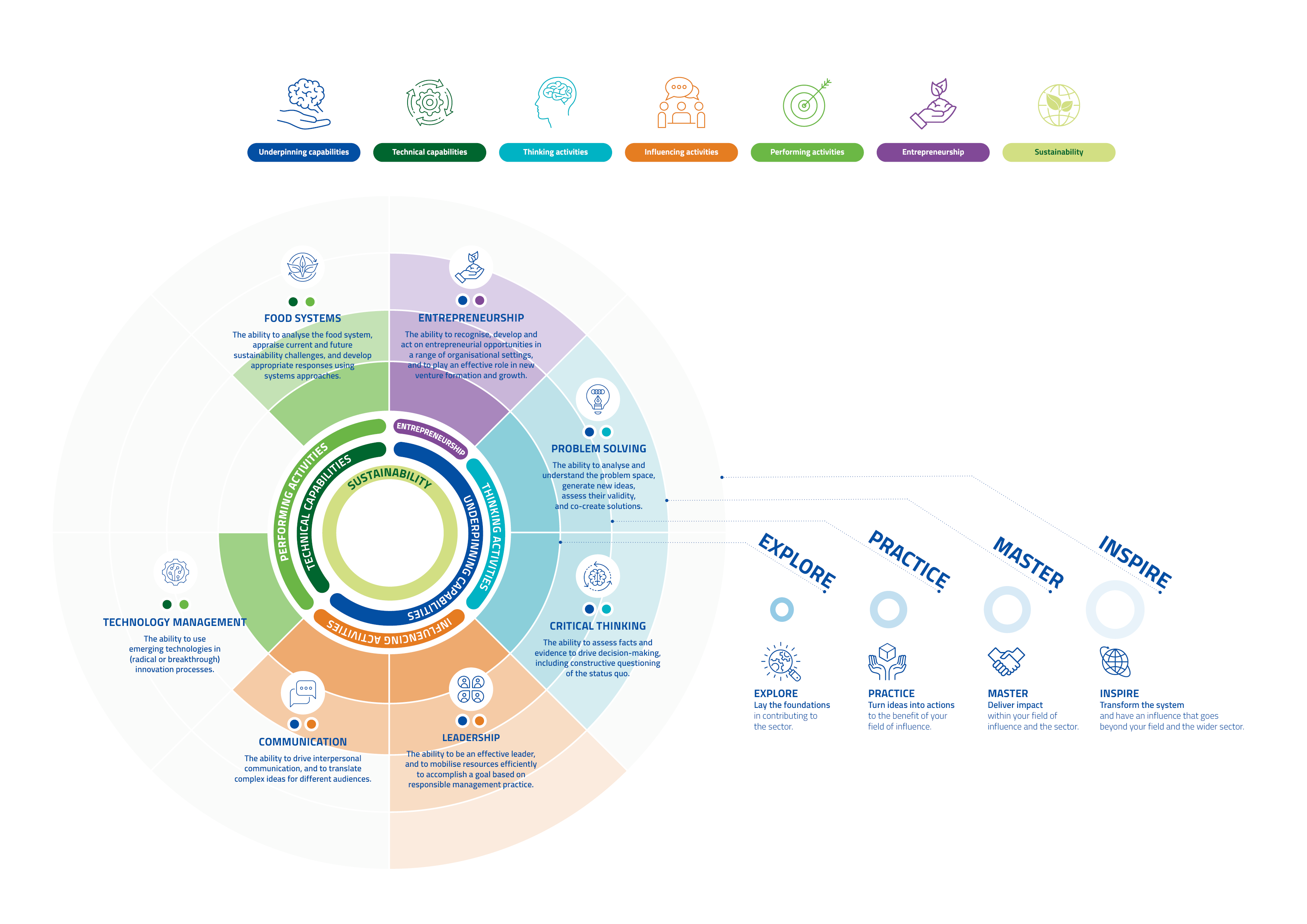 Food systems
Develop strategies to address current and future sustainability challenges using systems approaches
Design innovative responses to address sustainability challenges in the food system
Entrepeneurship
Create opportunities for value creation
Mobilise resources to create sustainable value for others
Design and implement effective actions to deliver impact
Problem solving
Appraise the problem space to identify current and future needs
Mobilise effective methodologies to generate new ideas
Appraise the validity of new ideas and co-create sustainable solutions
Critical thinking
Collect, analyse, interpret and report information to develop sustainable solutions to current and future challenges
Appraise unintended consequences of any course of action to devise ethical goals
Leadership
Implement a food system innovation project in a particular work or study context
Communication
Identify, engage with and respond to stakeholder needs
Develop strategies to deliver effective communications approaches
Translate complex ideas for different audiences
Technology management
Educate and support others to use emerging technologies in (radical or breakthrough) innovation processes
Challenge others to apply technologies to different problem spaces
Structure and Modules

:

8-week online programme
Throughout the process, you will have access to an expert group of industry, academic and policy specialists, a cross-sector industry leaders' network and the tools to leverage both entrepreneurial and collective leadership ways of working.
The programme is structured around a combination of talks, facilitated group work, individual work, 1-2-1 clinics and networking, providing you with the optimum environment in which to shape your ideas, get support, learn new tools and build collaborative relationships which last well beyond the programme.
Practical

:

What you need to know
Participation Fees - Early Bird / General fee
RIS country* citizens fee: 175€ / 850€
Non-RIS/Global citizens fee: 350€ / 1250€
Early Bird Discounts - for applications submitted before the 17th of July 2023.
Full course fees - application deadline: 15th September 2023.
*All prices are excluding applicable taxes.
"The WE Lead Food Programme enabled me to visualise the changes required to improve our tech transfer activities and create a clear plan to test our assumptions and develop a new type of intervention that would allow our team to become more effective."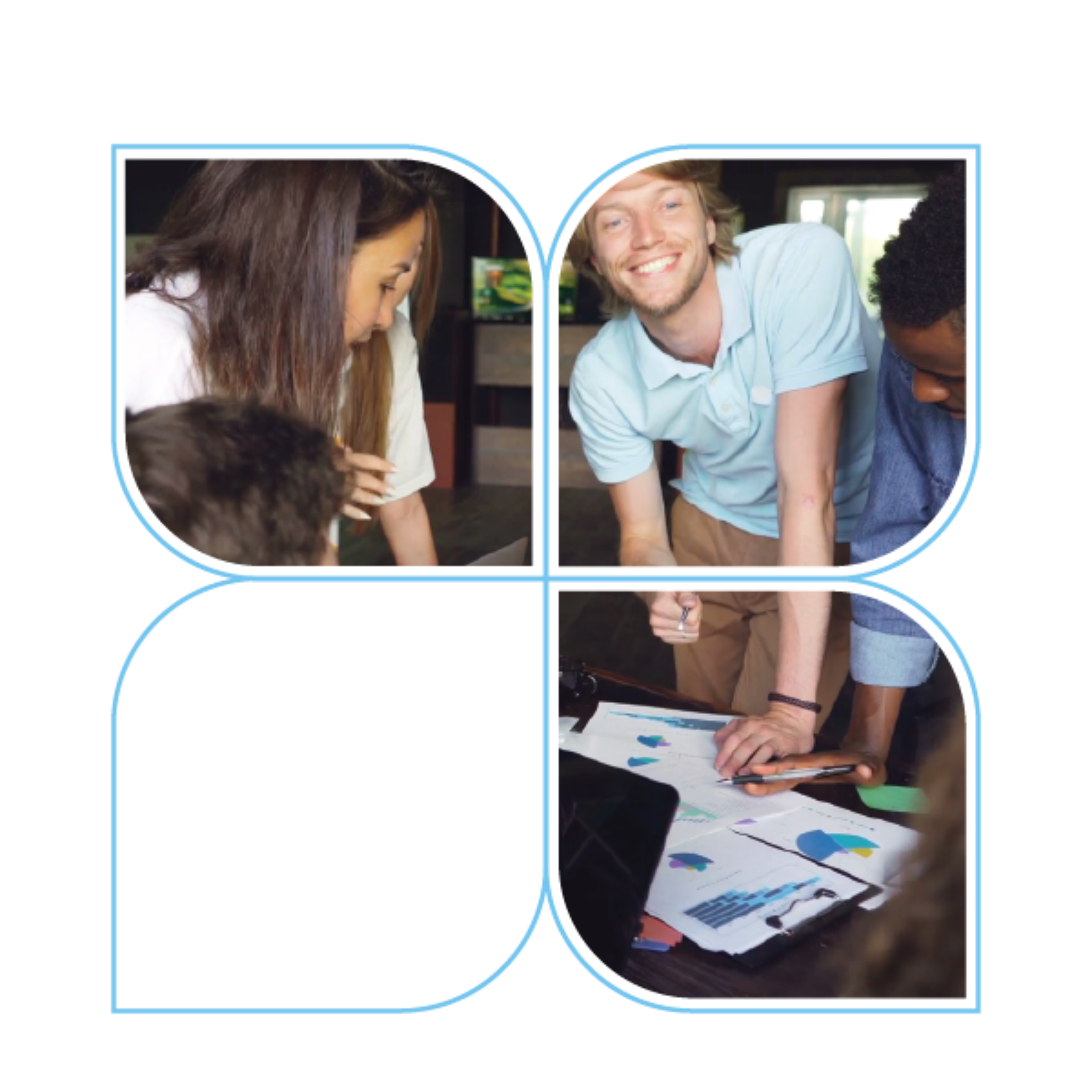 The objective of EIT Food Innovator Fellowship is to empower talents to co-create, address, and gain experiences on excellent ideas capable of bringing their careers a step further, and foster innovators ready to respond to global food…
Competition for fresh ideas in Food Systems Innovation.PRIZES UP TO 3000€ IN CASH!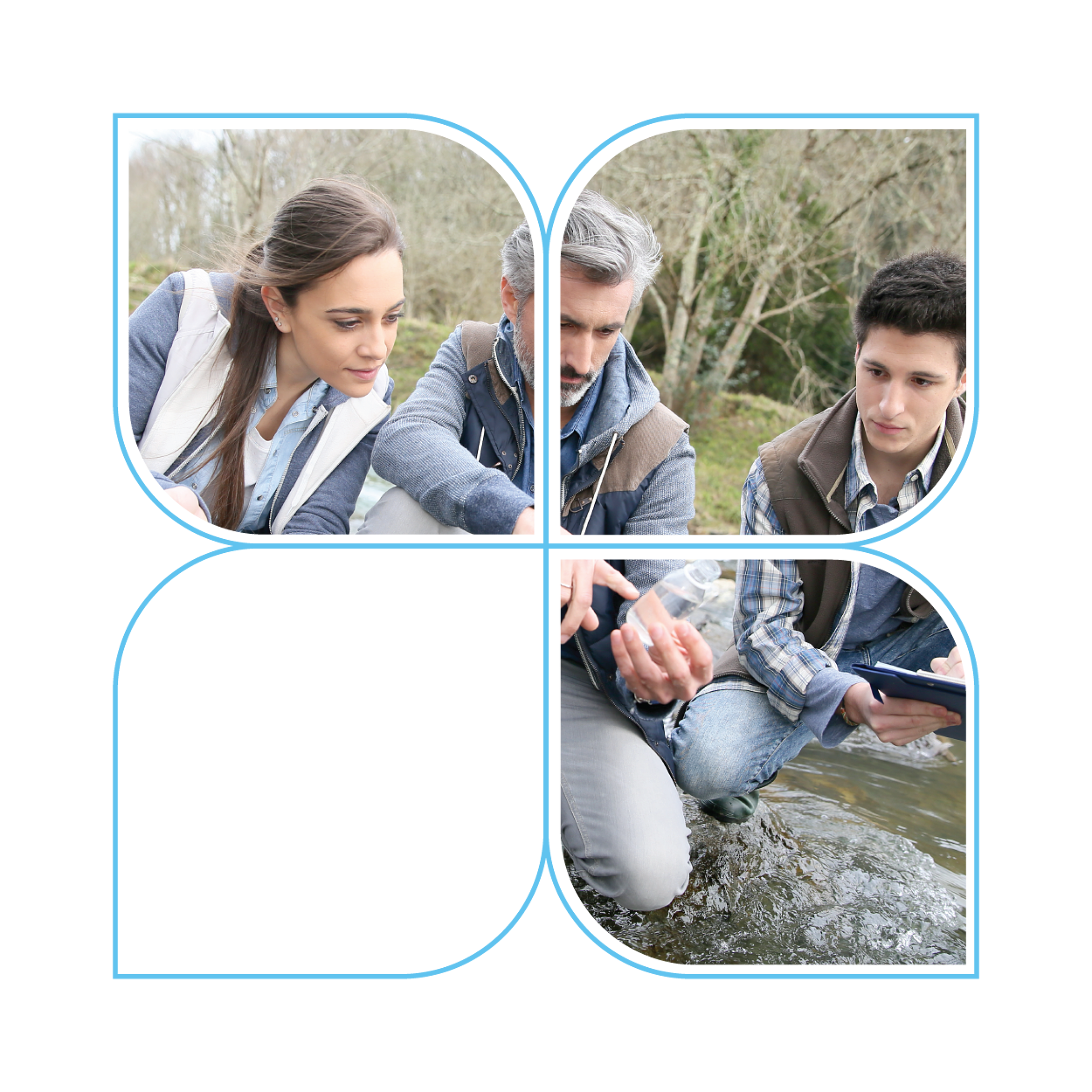 A comprehensive four-month exploration into the symbiotic relationship between food production and water resources.