EIT Food Learning Services
Discover the pan-European skills platform.
At EIT Food Education, we strive to empower the brightest minds all over Europe and beyond, arming them with skills and expertise to drive positive change in the Food Industry.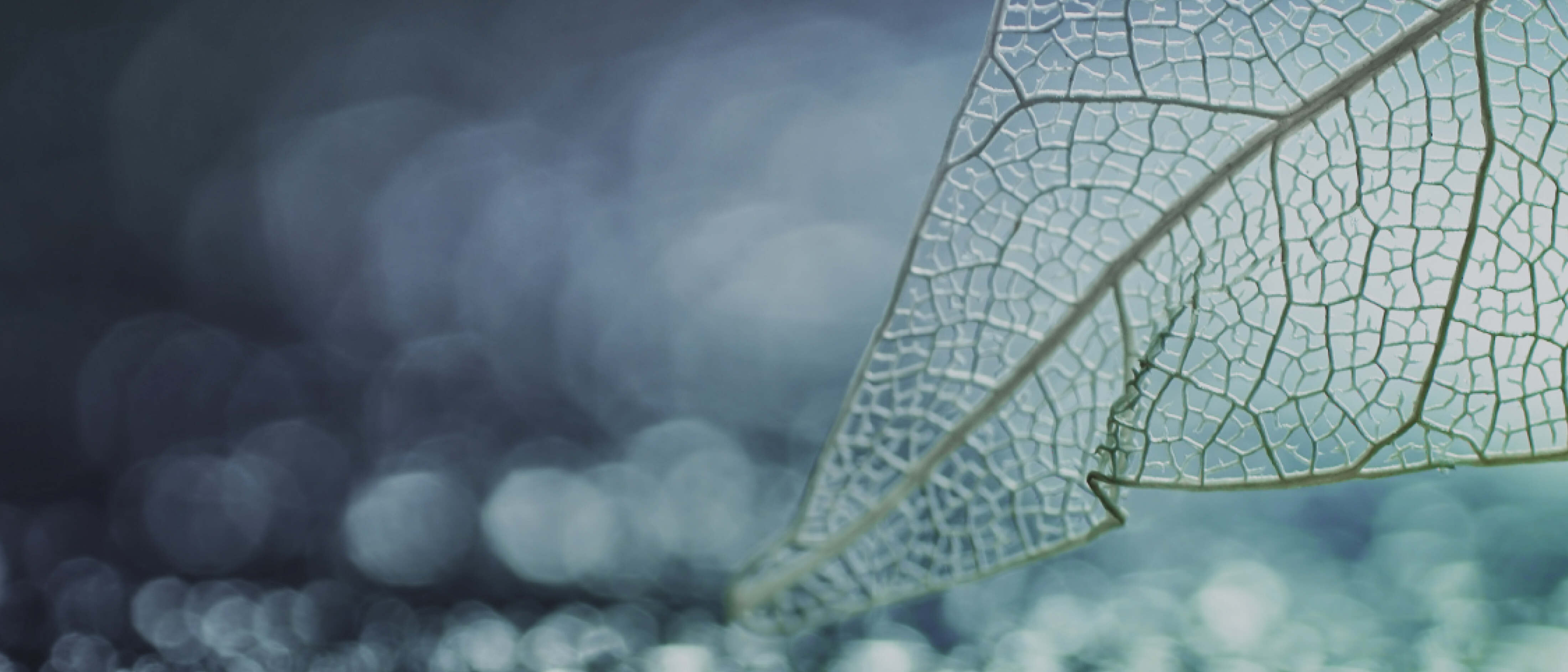 Improve your competencies and skills and stay ahead in food innovation
Upskill or reskill your teams to drive impact, innovation & entrepreneurship
Get your training courses accredited or cocreate with us the next food innovation courses
Competition for fresh ideas in Food Systems Innovation.PRIZES UP TO 3000€ IN CASH!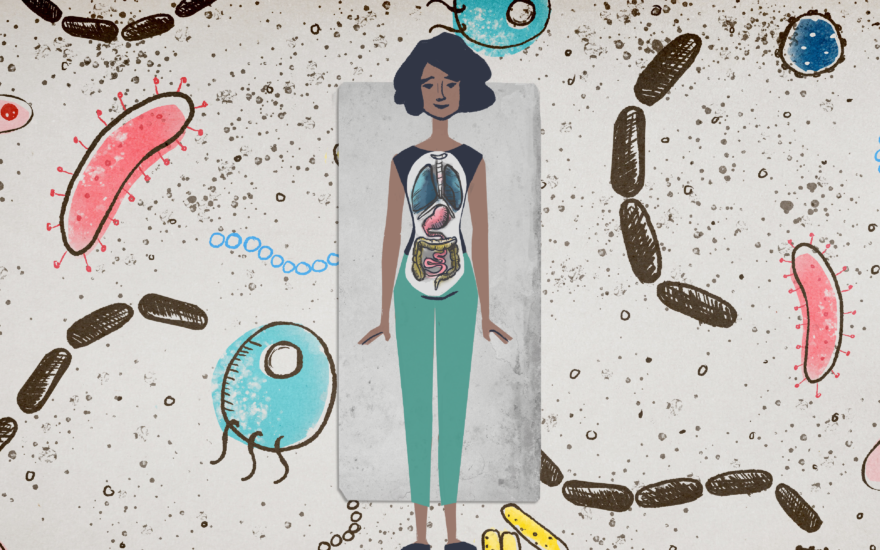 Masters degree • 2 years • Beginner
Discover what the microbiome is, how it changes throughout your life, and the role it plays in good human health.
Master's degree • 2 years • 6 universities
Master in Food Systems programme is developing top talent for the food sector, by training the leaders of the future.
EIT Food Learning Services facts and figures
+30.000
enrolled learners
Eager to make a real impact in food innovation
+130.000
MOOC participants
Elevating their skills and advancing their careers in the food industry
+50
Courses
Equipping the brightest minds with a competitive edge in the food industry
"I was searching for motivation and empowerment, then I found this programme. I niched down my business, and I got a tonne of support, motivation and amazing energy! - Ajda Pulko, Slovenia (Participant WE Lead Food Programme, 2021)"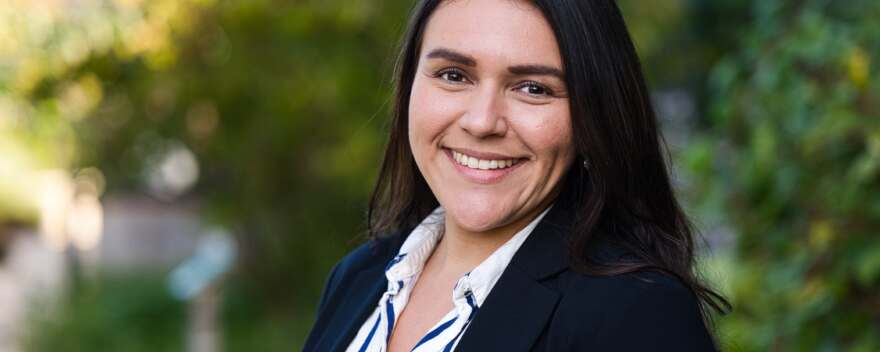 Testimonial • 3 minutes read
The Master in Food Systems is quite an academic and experience-packed adventure.But what happens after graduation?