RestoZero - Formación en prácticas sostenibles para la restauración del futuro
Formación en prácticas sostenibles para la restauración del futuro
Course information
When

22nd of November 2023, at 9:00 am
Location

Escuela Superior de Hostelería Bilbao - ESHBI
Language

Spanish
About

:

Reduce food waste and more!
Acquire practices to reduce food waste and enhance sustainable management of enterprises in the HoReCa sector.
If you are a vocational training hospitality school student, this programme is for you!
This workshop has been organised in collaboration with ESHBI and the Basque Food Laboratory.
Advantages

:
To connect students with key players at the forefront of the Spanish sustainable food service industry, including a renowned chef, sustainability and management experts, as well as innovations.
Career opportunities

:

If you are a student in the field, this programme is for you!
There are several career opportunities such as sustainable businesses in the HORECA sector.
Structure and Modules

:

1-day workshop
The "RestoZero" Workshop provides an exceptional and all-encompassing training experience in sustainable practices for the future of the food service industry. Tailored to meet the pressing demands of sustainability and waste reduction within the hospitality sector, this program is specifically designed for vocational training school students. It equips participants with practical knowledge on minimizing kitchen waste through "GastroLEAN" and explores new product development with a waste reduction focus. The workshop also includes a chef demonstration that emphasizes sustainability. The highlight is a management-focused session with a sustainability and zero waste perspective, led by consultant Isabel Coderch of "Te lo sirvo verde." This unique program aims to empower students with the managerial skills necessary to promote sustainable practices and be at the forefront of a more eco-conscious HORECA industry.
The speakers are as listed below:
Programme Leader

:
Partners

:

In collaboration with
Escuela Superior de Hostelería Bilbao
Visit website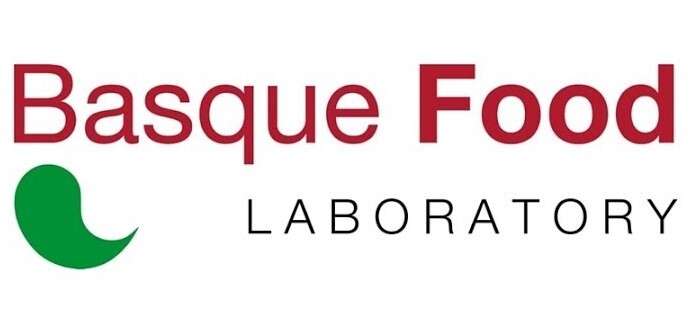 Basque Food Laboratory
Visit website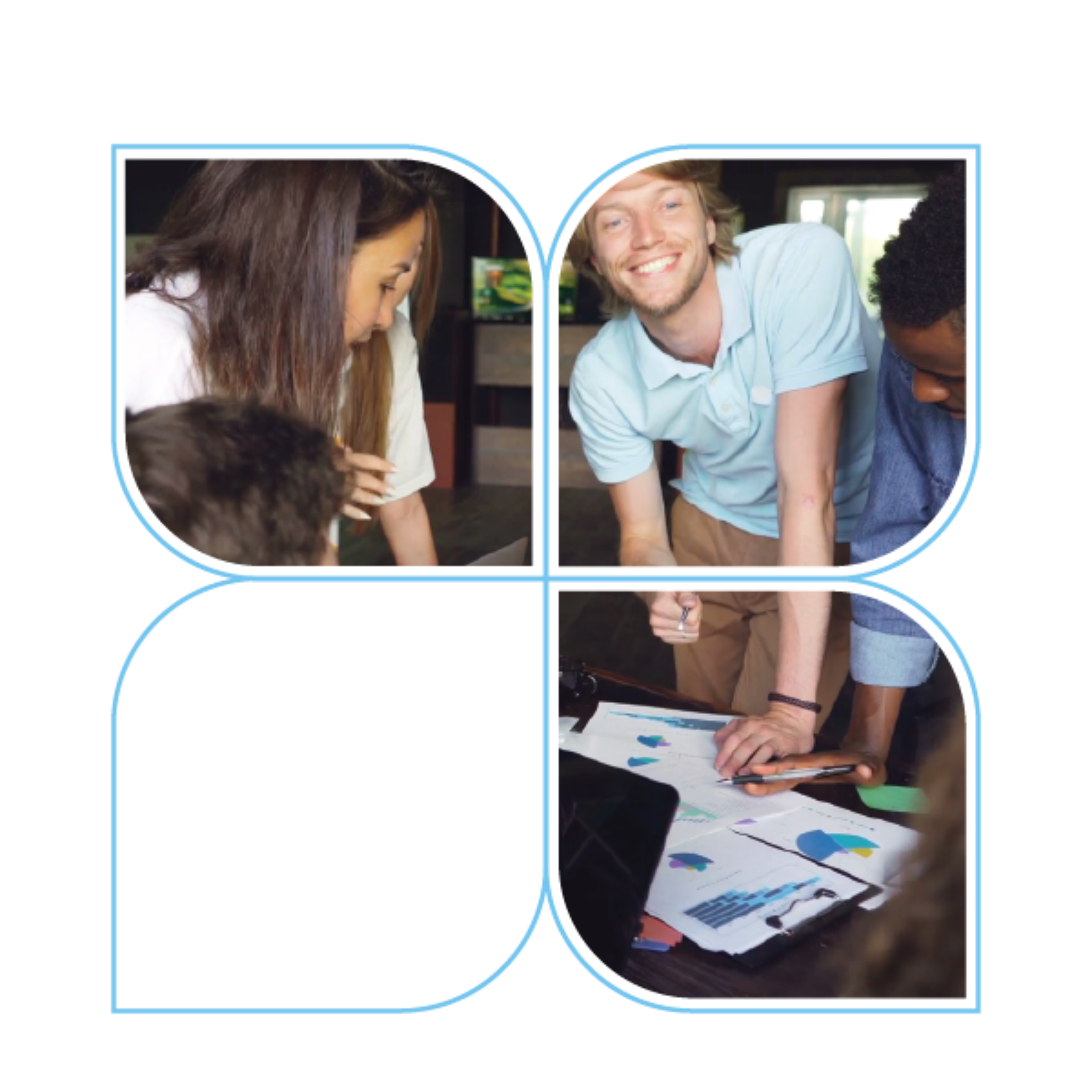 The objective of EIT Food Innovator Fellowship is to empower talents to co-create, address, and gain experiences on excellent ideas capable of bringing their careers a step further, and foster innovators ready to respond to global food…
Competition for fresh ideas in Food Systems Innovation.PRIZES UP TO 3000€ IN CASH!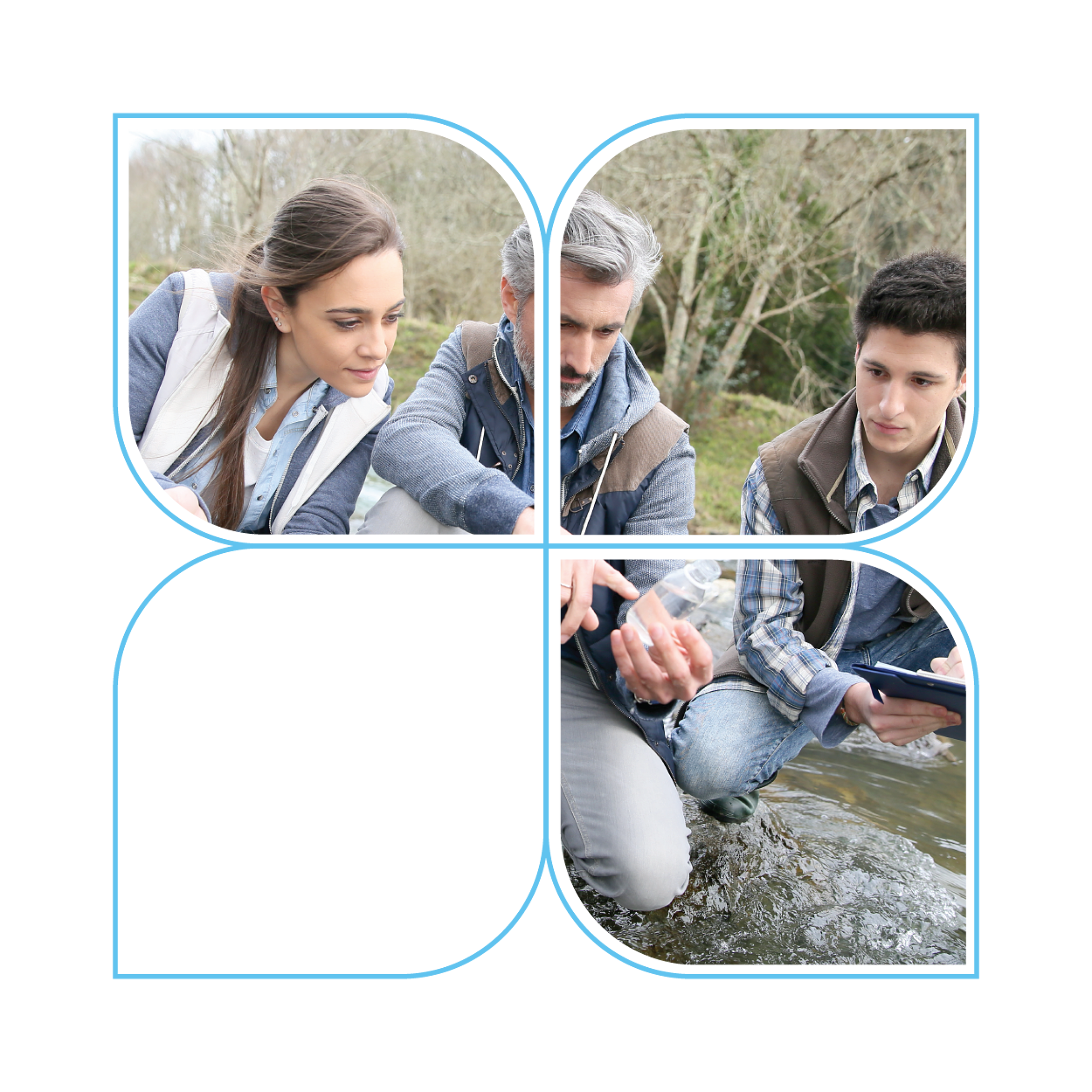 A comprehensive four-month exploration into the symbiotic relationship between food production and water resources.