The Human Microbiome
Discover what the microbiome is, how it changes throughout your life, and the role it plays in good human health.
Course information
Duration

3 weeks
Weekly duration

4 hours
Location

100% online
Price

This course is free for 3 weeks, from the moment you start.
About

:

Learn how a healthy microbiome can combat disease
Please note this course runs without facilitation. A Spanish version of the course can be found here, and a version in French here.
The microbiome – the microbes that live within the human body – can have a huge impact on human health. As such, it's vital to understand the complexity of the microbiome, and how it can impact on disease and wellbeing.
On this course, you'll go on a fascinating journey into the human body – down to the gut – where the ecology and roles of the human microbiome will be narrated.
You'll explore how your microbiome changes throughout your life, reflect on the role of food in its modulation, and explain the functions the microbiome has in the gastrointestinal tract in daily life.
Advantages

:
By the end of the course, you'll be able to:
Describe how the human microbiome changes throughout the human life
Reflect on the role of food in the modulation of human microbiome
Explain the functions that human microbiome has in the gastrointestinal tract
Reflect on the links between human microbiome and diseases
Discuss the topics of the course and their relationship with daily life
Assess the complexity of the human microbiome communities
Structure & Modules

:

What are you going to learn over 3 weeks?
Week 1: The Journey of Life
The composition of human microbiota
The functions of the gut microbiota
Physiological changes during the life-span
How to determine our gut microbiota
Week 2: The Journey of Food
The link between food and microbiome
Foods as vectors of microorganisms (fermented foods)
Food meets your gut microbiota
Influence of different bioactive food components on gut microbiome
Probiotics, prebiotics, postbiotics
Week 3: The Journey of Healthy to Unhealthy
The link between health and microbiome
Microbiota and human host partnership: when things go wrong (dysbiosis, leaky gut, etc.)
Gut microbiota and immune health (infections, allergy, inflammatory bowel disease)
Gut microbiota and metabolic health: gut-liver-adipose tissue axes
Gut microbiota and mental health: gut-brain axis
Partners

:

Where can you find this course?
Future Learn
Visit website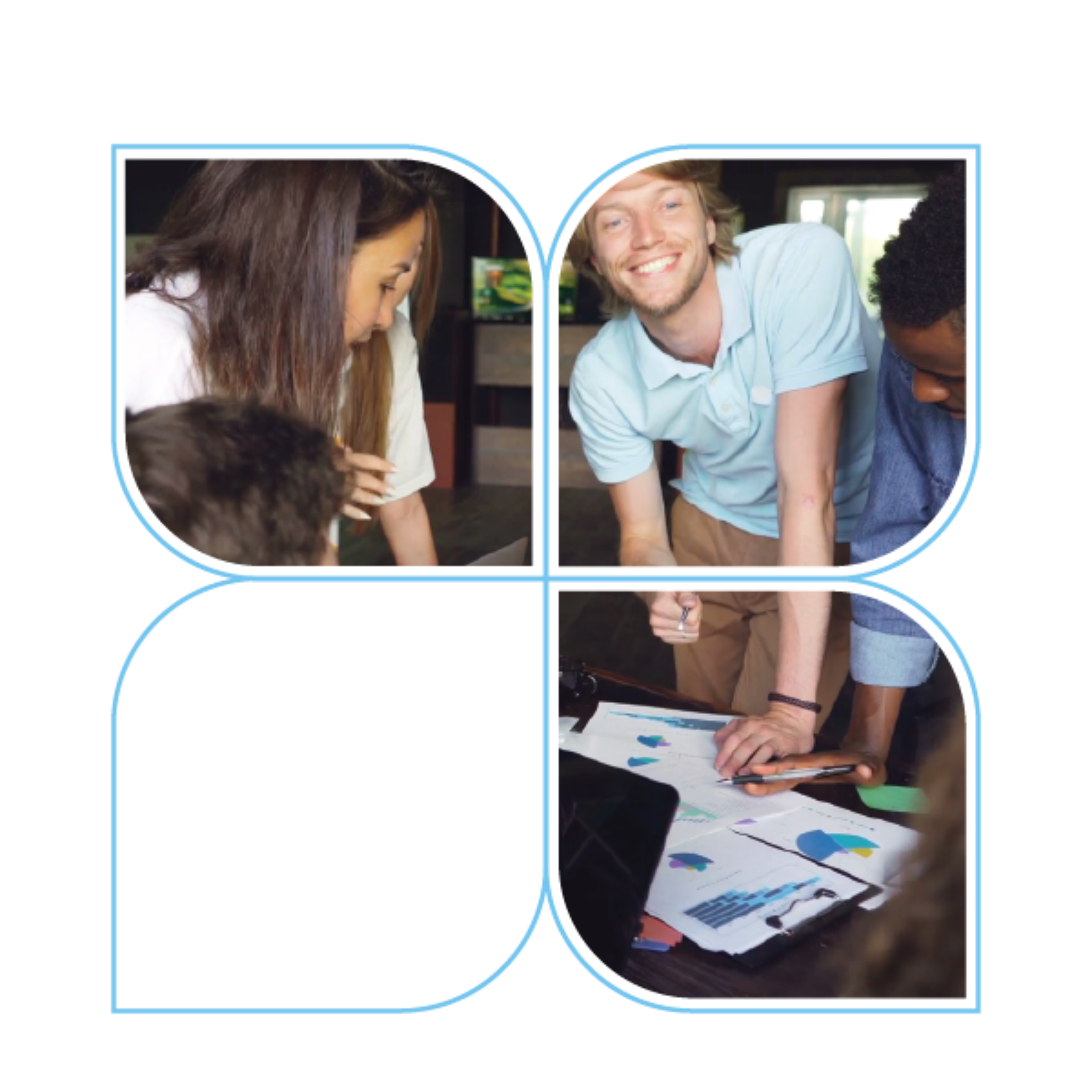 The objective of EIT Food Innovator Fellowship is to empower talents to co-create, address, and gain experiences on excellent ideas capable of bringing their careers a step further, and foster innovators ready to respond to global food…
Competition for fresh ideas in Food Systems Innovation.PRIZES UP TO 3000€ IN CASH!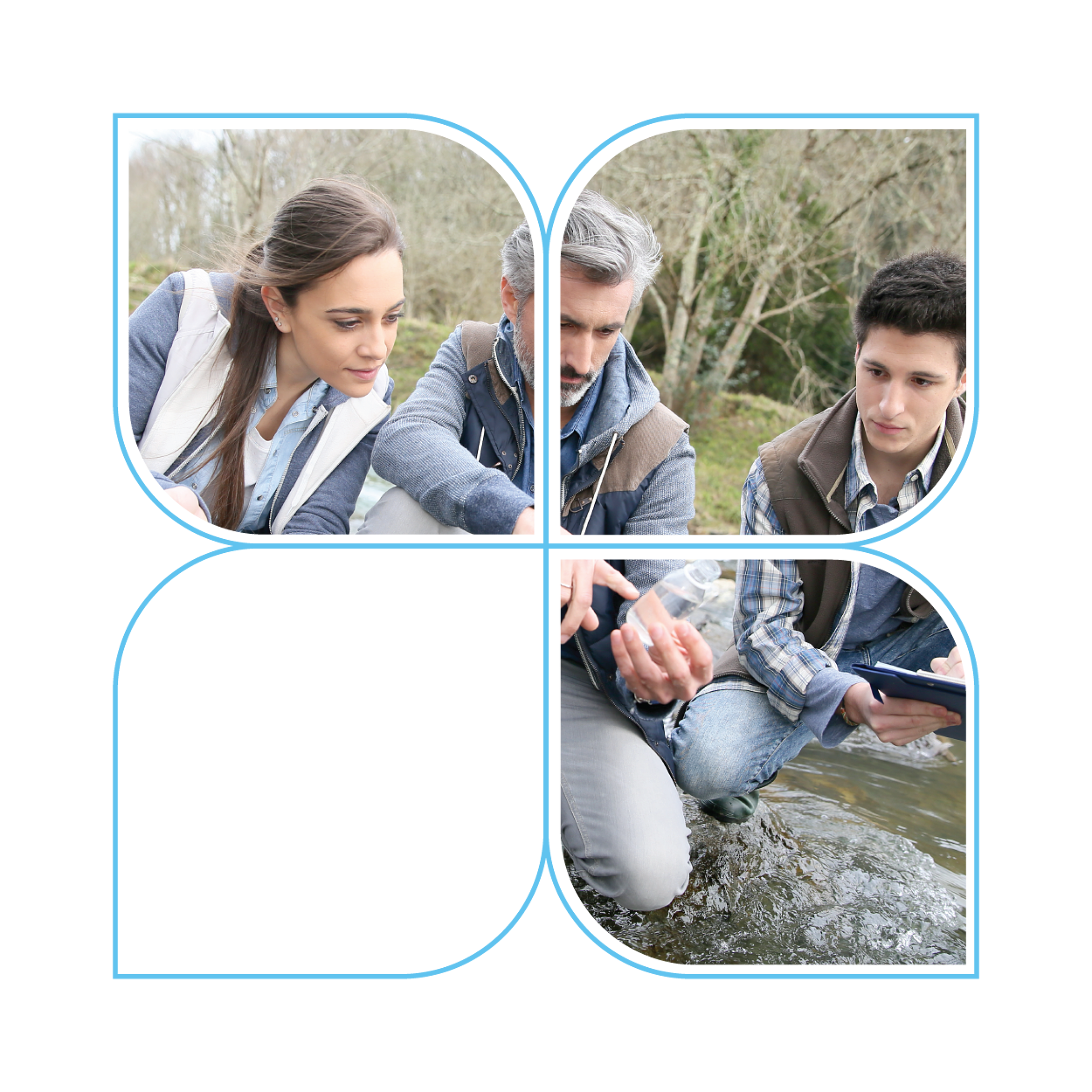 A comprehensive four-month exploration into the symbiotic relationship between food production and water resources.