Food for Thought: The Relationship Between Food, Gut and Brain
The gut and brain are very closely linked. Explore how neurology, the microbiome and more interact to affect health.
Course information
Duration

5 weeks
Weekly duration

4 hours
Location

100% online
Price

This course is free for 5 weeks, from the moment you start.
About

:

Find out how your diet affects your brain, and your brain affects your diet
Over the last few years, the importance of the link between gut and brain has become clear. On this course you'll explore this complex relationship.
You'll learn how the brain works, and is affected by diet and nutritional deficiencies. You'll also discover less known, cutting-edge subjects such as the gut-brain axis, the microbiome, and the relationship between food and reproductive health.
This course is open to everyone, but may be of particular interest to psychologists or people working in health and well-being. No previous experience is required, though a background knowledge of biology or psychology may help.
Please note this course runs without facilitation. A Spanish version of the course can be found here. The Educators won't be able to join the discussions themselves or respond to individual comments, but the course encourages a strong learning community. The learning is focused around debate and discussion – supporting other learners, sharing your own experience and knowledge, and listening to new perspectives. We hope that you will enjoy interacting with and learning from each other in this way. Don't forget to comment, reply to other learners and 'like' comments.
Advantages

:
Once completed, participants will be able to:
Explain the role of our diet on brain function;
Reflect on the role of psychological and neurobiological factors in our food choices;
Reflect on the possible causes (biological, social, psychological) of unhealthy and pathological eating behaviours;
Describe the connection between the brain and our digestive system (gut); and
Discuss the topics of the course and their relationship with daily life.
Structure & Modules

:

What are you going to learn over 5 weeks?
Week 1: Introduction
Introduction to the brain and cognition
Week 2: Responses to feeding, reward systems and food addiction
The reward system and response to feeding
Food addiction
Week 3: Cognitive and emotional influences on food behaviors
Emotions and food intake
Cognition and food intake
Week 4: Brain, mind and our diet
Food and our brain: the good...
... and the bad
Week 5: Gut-brain axis and the microbiome
Microbiome and the gut-brain axis
Microbiome and the brain
Partners

:

Where can you find this course?
Future Learn
Visit website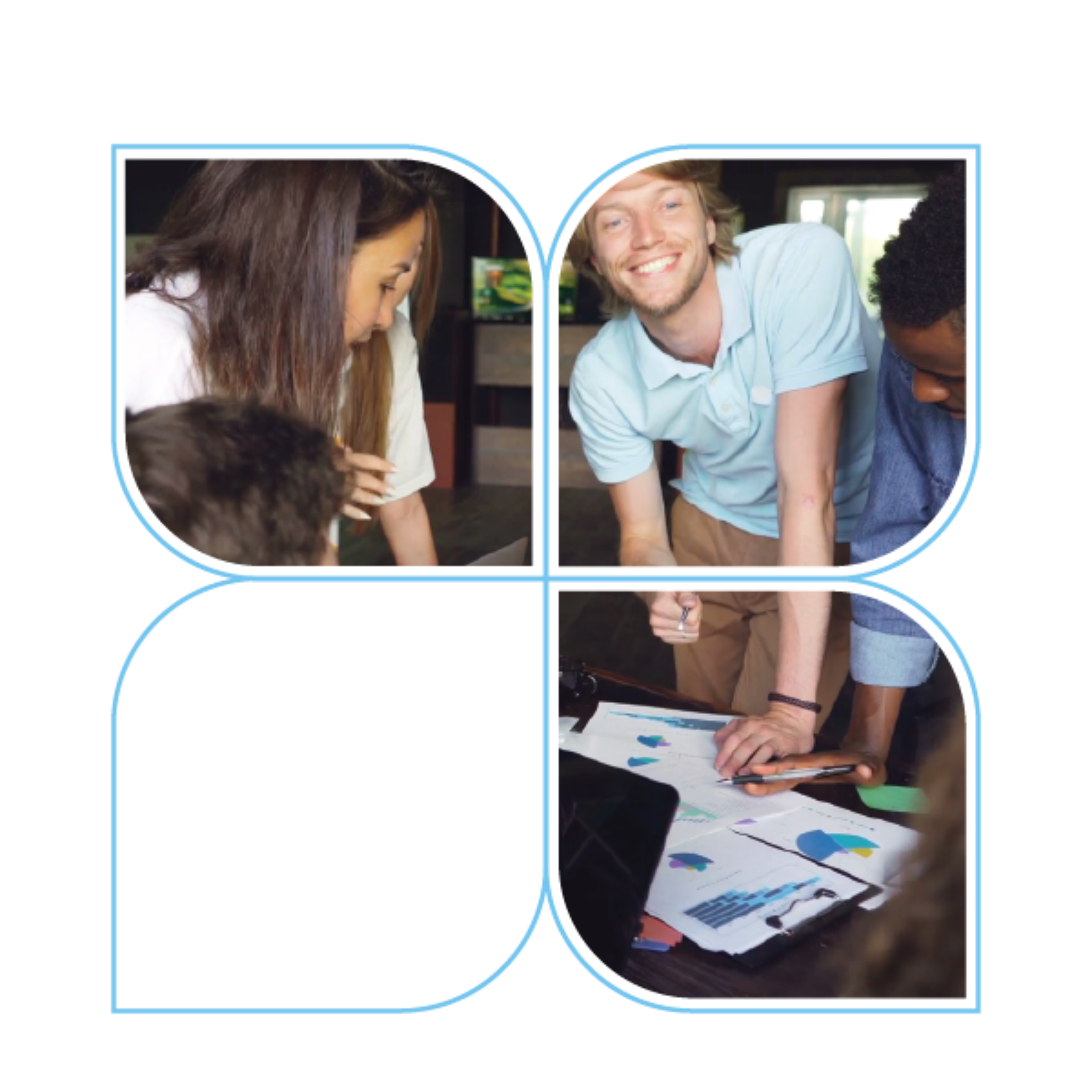 The objective of EIT Food Innovator Fellowship is to empower talents to co-create, address, and gain experiences on excellent ideas capable of bringing their careers a step further, and foster innovators ready to respond to global food…
Competition for fresh ideas in Food Systems Innovation.PRIZES UP TO 3000€ IN CASH!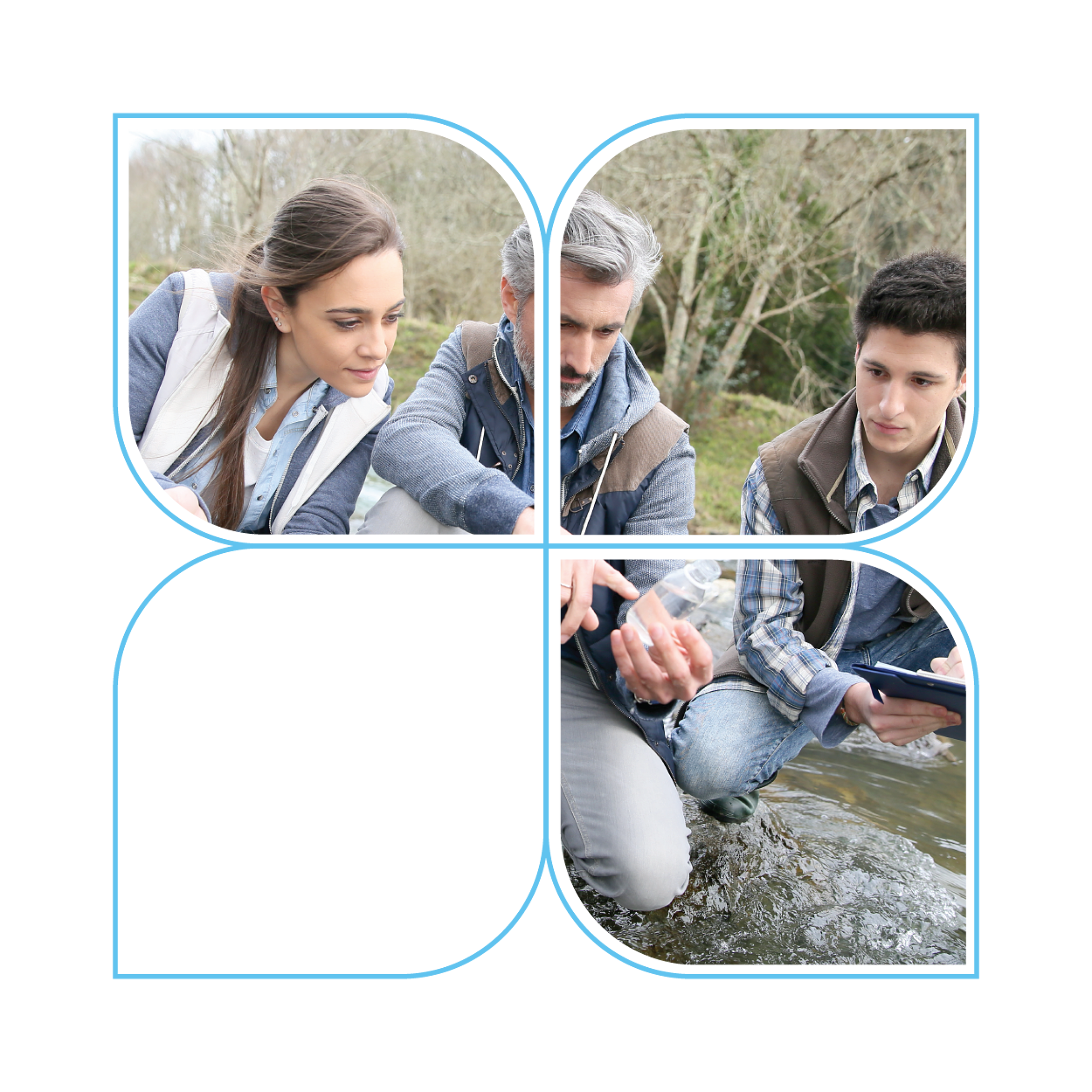 A comprehensive four-month exploration into the symbiotic relationship between food production and water resources.