Agrifood Investors Launchpad – online
Entrepreneurship Ecosystem Development
Course information
Level

Explore
Applications

Currently accepting new applications!
Dates

From the 10th October until the 27th November of 2023
About

:

For executives without experience in startup investment
This programme aims at laying the foundations to engage in early-stage investment in startups in the agrifood sector. The objectives of the course are:
To develop among agrifood business executives the ability to recognise, develop and act on entrepreneurial opportunities in the ecosystem, and to play an effective role in new venture growth. In particular to develop competences in the area of venture investment in agrifood startups.
To build capacity among early-stage investors to understand and analyse the food system, appraise current and future sustainability sector challenges, in order to assess investment in business opportunities specific to the sector.
Ultimately, the course intends to prepare agrifood executives to unleash their investment potential in the sector.
You as a participant will build the capability to explore your role as an investor in the agrifood sector, develop skills and how to use tools to analyze potential business opportunities from startups, and also you will understand how to support startups effectively from the investor seat.
Career Opportunities

:
Company executives and technology professionals with capacity to assess the viability of an investment opportunity in the agrifood sector would see their professional profile upgraded and expand their career options within the entrepreneurship and innovation ecosystem. New career opportunties might rise within in venture capital funds, corporate open innovation units or investment teams in different types of organizations.
What you'll learn

:

You will learn the following competencies: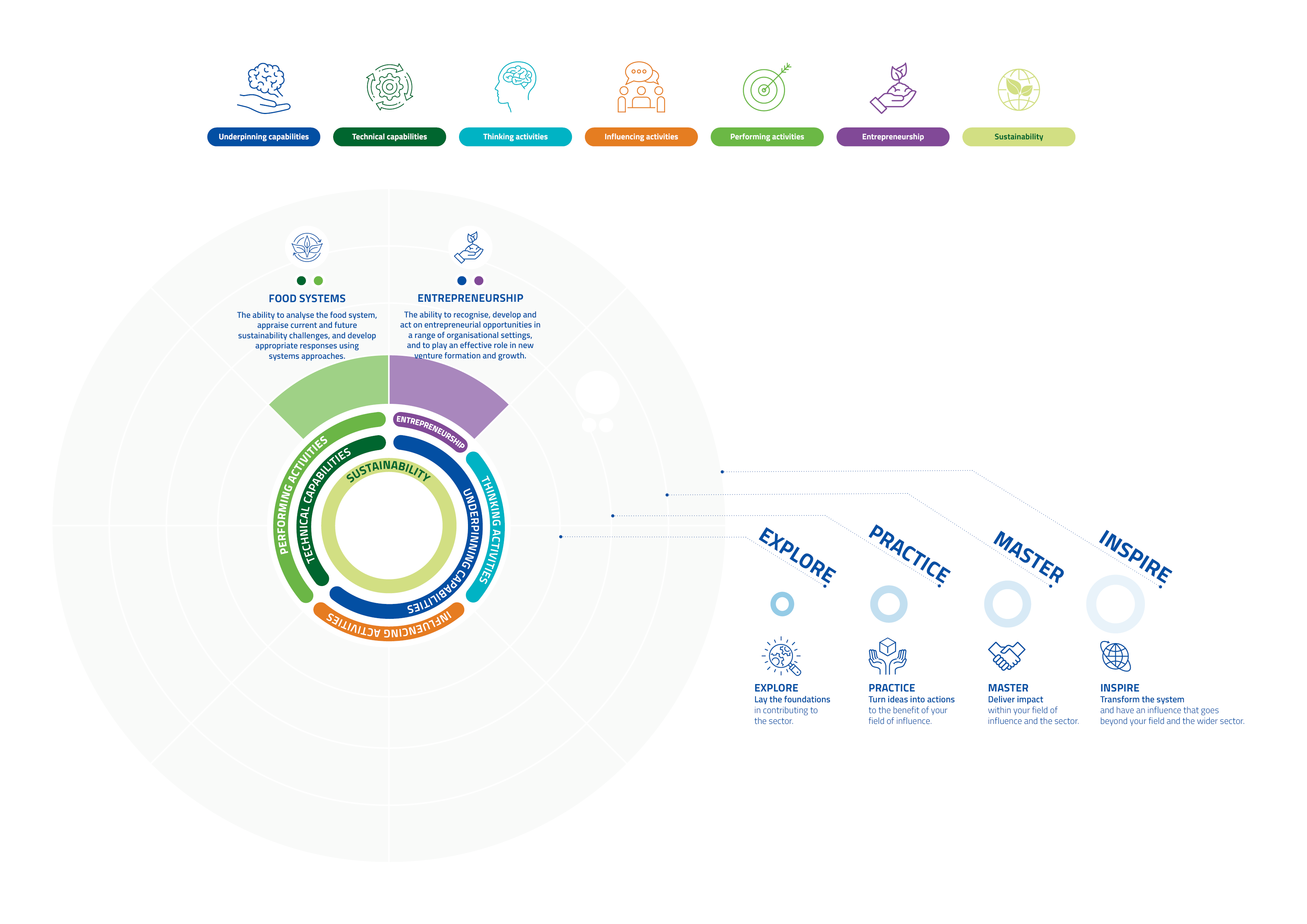 Entrepeneurship
The course seeks to develop the ability to recognise, assess and select entrepreneurial investment opportunities, and to play an effective role in new ventures early-stage growth.
Food systems
The course seeks to develop the ability to recognise, assess and select entrepreneurial investment opportunities, and to play an effective role in new ventures early-stage growth.
Structure & Modules

:

The course is divided in 8 modules
The Agrifood Investors Launchpad is straightforward content to help you understand the basics of startup investment in the agrifood sector. You will learn how to evaluate investment opportunities, the do's and don'ts of your first investments, how to define your investment strategy, and the angel portfolio approach.
What:
The course is divided in 8 modules:
Introduction to angel investment
Evaluating startups – the investor perspective
Setting the price: Startup valuation at early stage
First approach to basic deal terms and conditions in angel investment
Investing in group as a business angel
Adding value – Advisory Boards – and exiting
How:
With an impressive team of academics and practitioners with experience in startup investment and seasoned in training executives, business people and professionals.
What else:
Testimonial learning pills based on real situations faced by investors.
Technical talks delivered by experts in the different agrifood business and technology areas.
When: from 15.00 – 17.00 pm (CET) every Monday
Starting: 30th October until the 27th November 2023
Duration: 4 weeks
Practical

:

What you need to know
Participation Fees
RIS* participants: Free
non-RIS participants: 400€
*EIT Food Regional Innovation Scheme (EIT Food RIS)
EIT Food RIS aims at strengthening those regions in Europe which are modest and moderate in terms of innovation in agrifood sector. This outreach scheme is open to innovators that are not partners of EIT Food and provides targeted support to EIT RIS stakeholders through a portfolio of projects.
Countries eligible to take part in the EIT RIS (2021-2024):
EU Member States: Bulgaria, Croatia, Cyprus, Czech Republic, Estonia, Greece, Hungary, Italy, Latvia, Lithuania, Malta, Poland, Portugal, Romania, Slovakia, Slovenia, Spain.
Horizon Europe Associated Countries*: Montenegro, Republic of North Macedonia, Serbia, Turkey, Ukraine.
Outermost Regions: Guadeloupe, French Guiana, Réunion, Martinique, Mayotte and Saint-Martin (France), the Azores and Madeira (Portugal), and the Canary Islands (Spain).
*These third countries, which are all listed in the European Innovation Scoreboard, will be fully eligible for the EIT RIS, following the successful conclusion of individual Horizon Europe Association Agreements.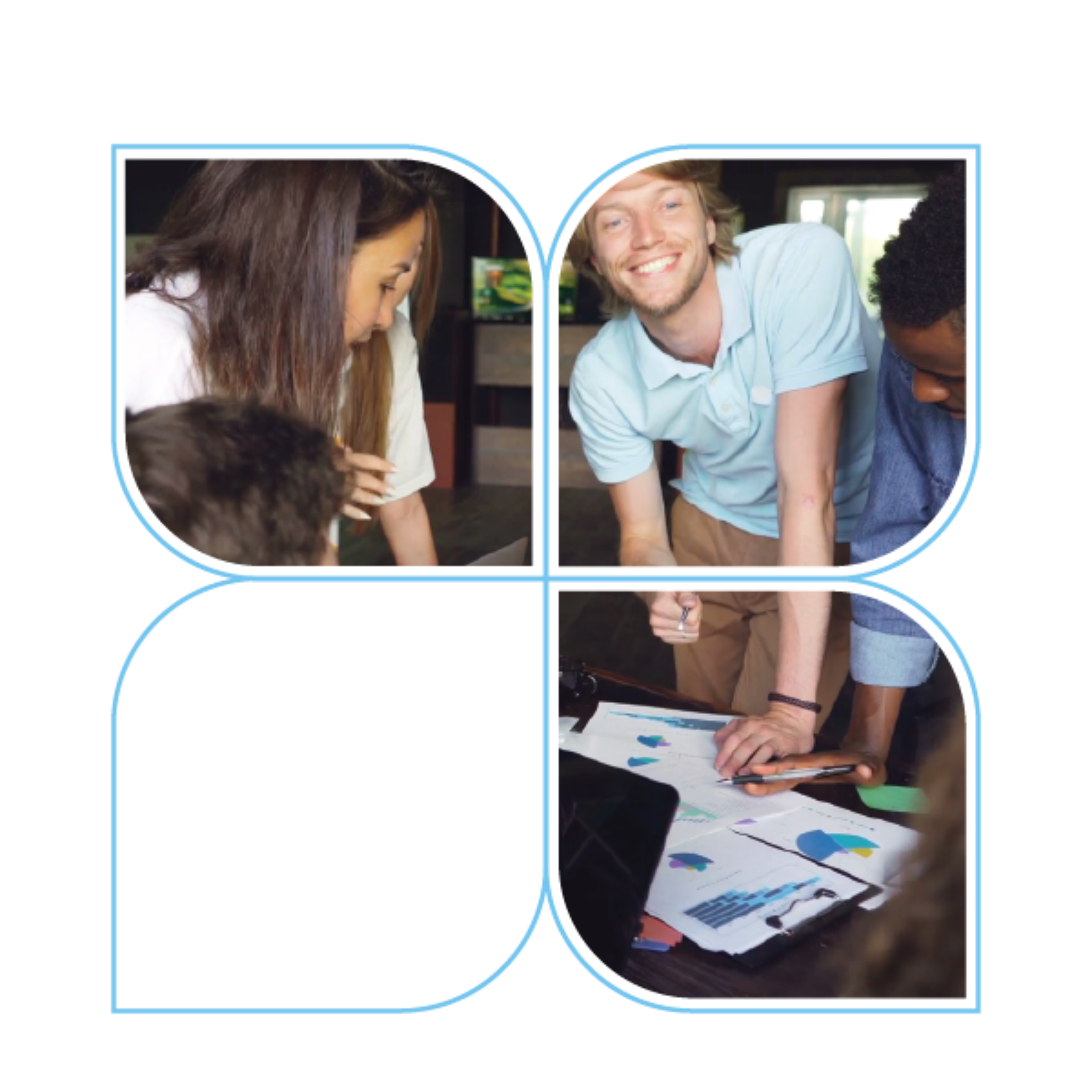 The objective of EIT Food Innovator Fellowship is to empower talents to co-create, address, and gain experiences on excellent ideas capable of bringing their careers a step further, and foster innovators ready to respond to global food…
Competition for fresh ideas in Food Systems Innovation.PRIZES UP TO 3000€ IN CASH!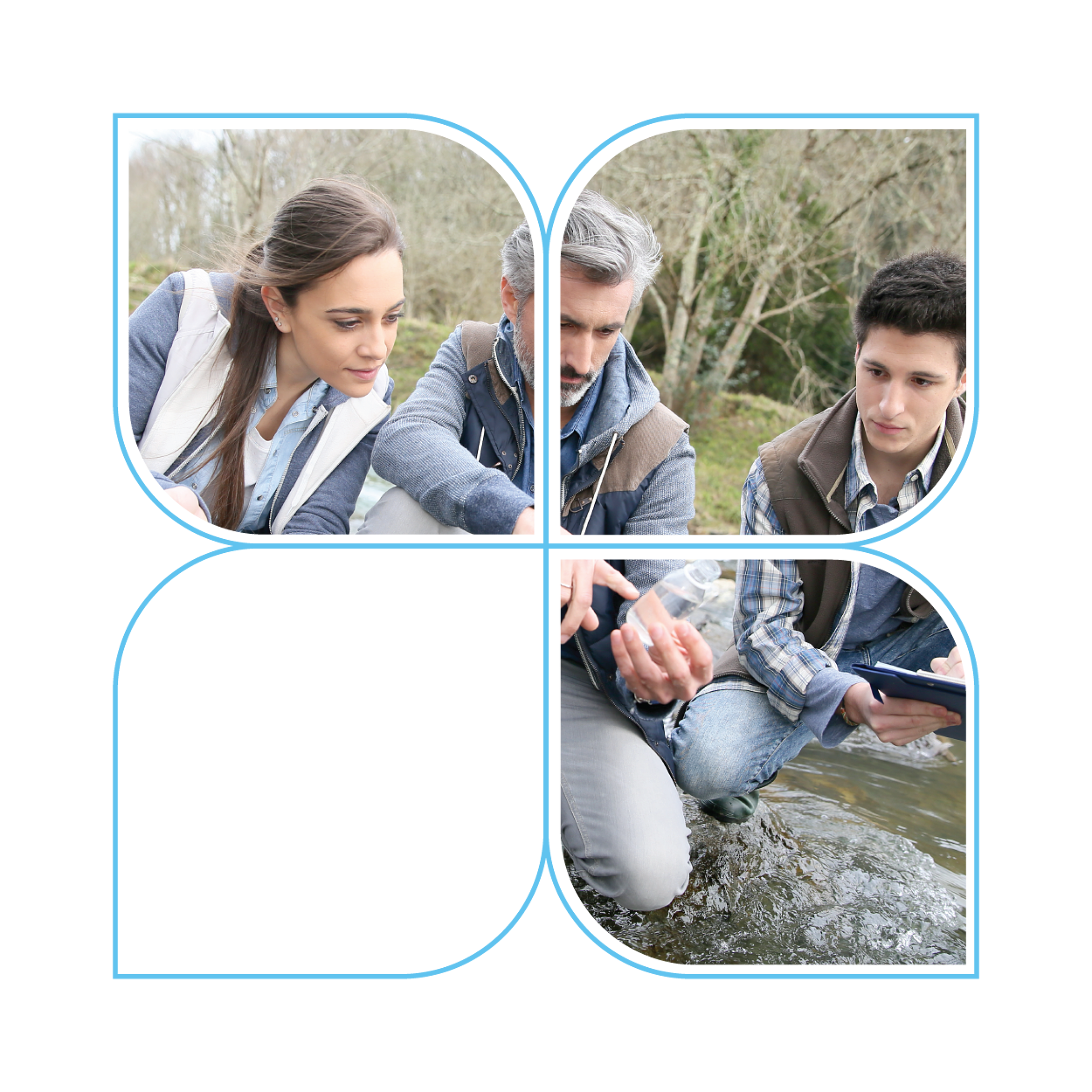 A comprehensive four-month exploration into the symbiotic relationship between food production and water resources.