Intellectual Property Management in the Food Sector
Intellectual property is your company's lifeblood. Learn what you need to do to safeguard it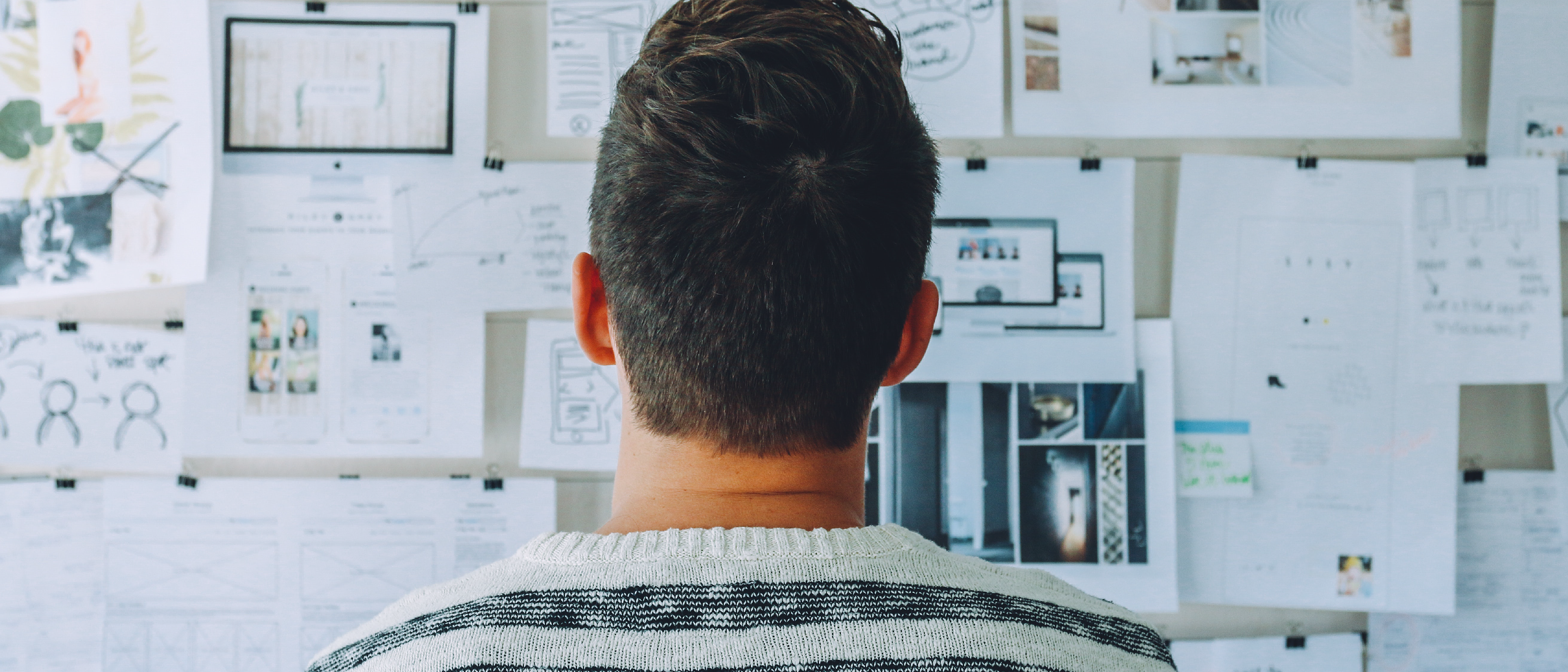 Course information
Duration

4 weeks
Weekly duration

4 hours
Location

100% online
Price

This course is free for 4 weeks, from the moment you start.
About

:

Discover how to manage intellectual property in the food industry
Your company's Intellectual Property ('IP') is one of your greatest assets, providing a powerful competitive advantage in the global marketplace.
On this course, you'll find out how to manage and safeguard your company's IP. You'll learn how to evaluate expected sources of problems, use patents and trademarks, and navigate the world of start-ups and SMEs.
You'll also be equipped to promote best practices in IP management within your company.
Advantages

:
By the end of the course, you'll be able to...
Identify intellectual property management in relation to food products
Explore the value and importance of intellectual property management in the food sector industry, especially if you are engaged in start-ups or SMEs
Synthesise the limitations and expected root of problems when intellectual property is poorly managed
Reflect on how to make wise decisions about effective intellectual property protection in local and international markets
Debate ways to contribute to increasing food sector growth through newly obtained intellectual property management skills
Assess how to engage in promoting best practices in protecting intellectual property among food managers and executives, especially those engaged in start-ups and SMEs
Structure & Modules

:

What are you going to learn over 4 weeks?
Week 1: Introduction
General welcome & course roadmap
Intellectual property vs real property
Why do governments recognize IP?
Sword and shield (threats and opportunities)
Week 2: Legal aspects of innovation and IP
Introduction to Week 2
Types of IP
Differences between types of IP
Protector Selector
Protector Selector
Week 3: IP management and strategy
Introduction to Week 3
Relationship between innovation and IP
Confidentiality agreements and picking partners
Working with universities
Quiz for week 3. IP Management and Strategy
Week 4: Case studies
Introduction to Week 4
Monsanto and seeds
Nestlé interview on IP strategy
PepsiCo case study
Maspex case study
Start-up case study
Partners

:

Where can you find this course?
Future Learn
Visit website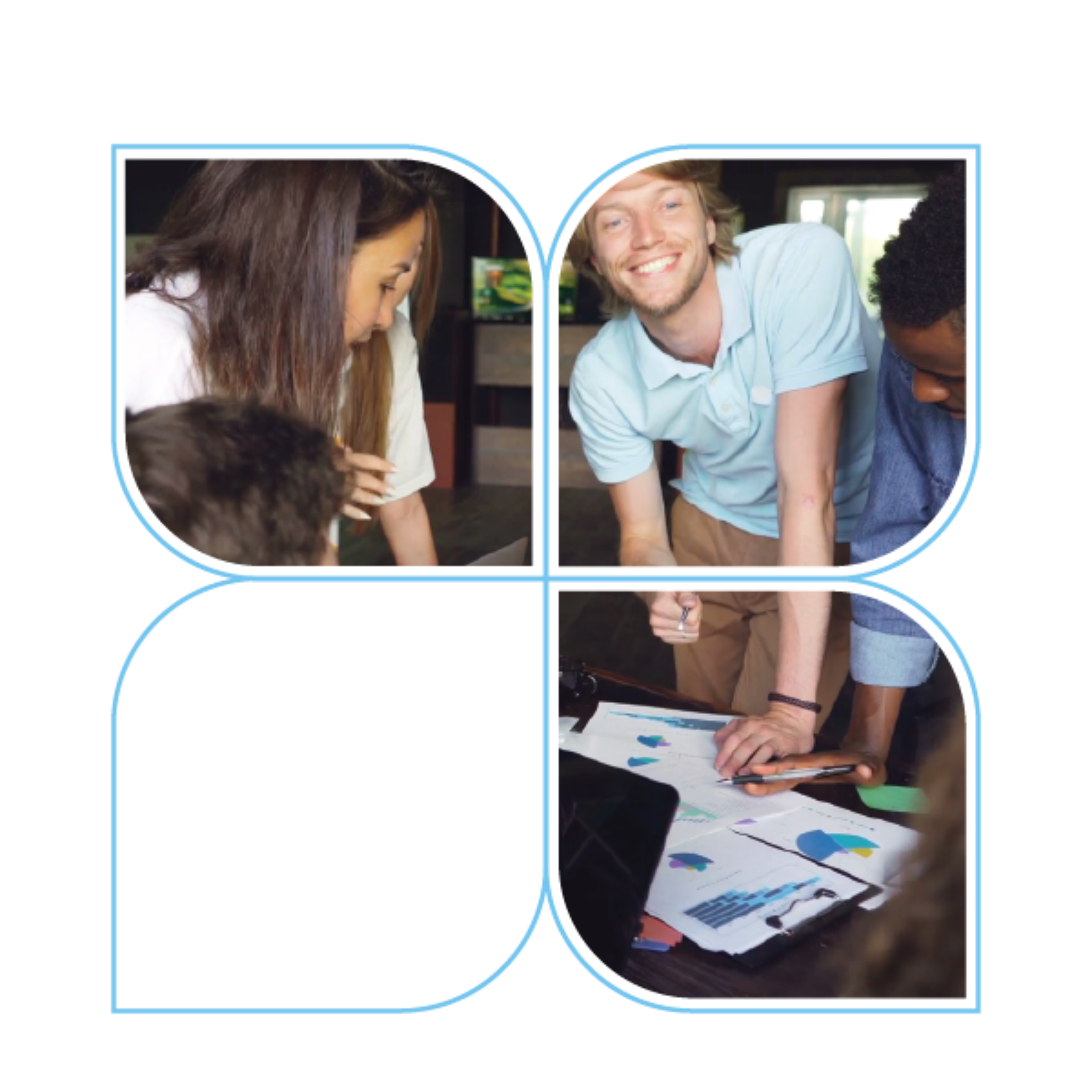 The objective of EIT Food Innovator Fellowship is to empower talents to co-create, address, and gain experiences on excellent ideas capable of bringing their careers a step further, and foster innovators ready to respond to global food…
Competition for fresh ideas in Food Systems Innovation.PRIZES UP TO 3000€ IN CASH!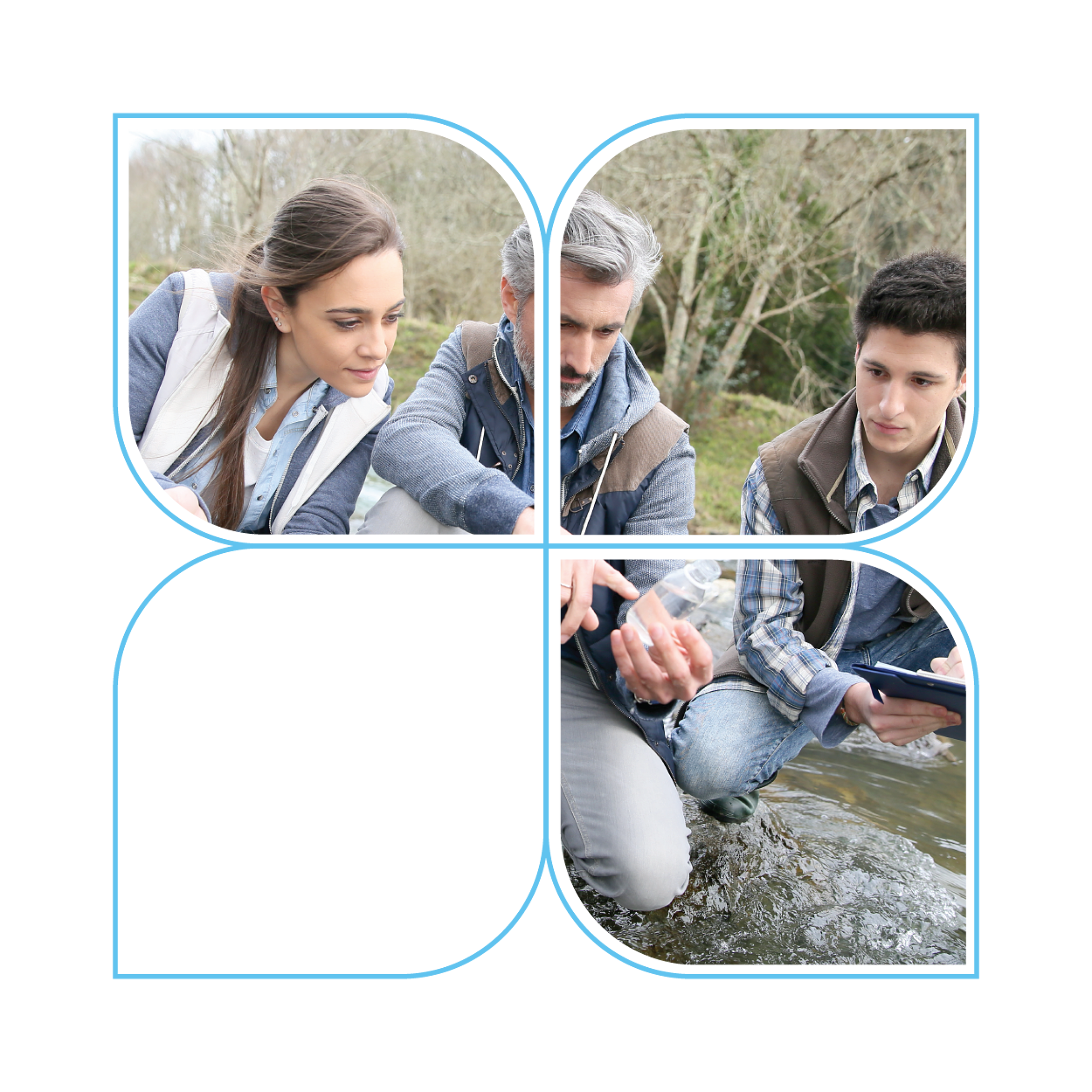 A comprehensive four-month exploration into the symbiotic relationship between food production and water resources.