Improving Food Production with Agricultural Technology and Plant Biotechnology
Build your knowledge of food production challenges and technology with this online course for post-16 students of biology.
Course information
Duration

3 weeks
Weekly duration

3 hours
Location

100% online
Price

This course is free for 3 weeks, from the moment you start.
About

:

Learn how to address challenges in growing, harvesting, and processing food.
Are you inspired to join the next generation of scientists and tackle challenges in food security? On this course, you will get access to innovative research solutions that address some of the biggest issues in food, agriculture, and plant biotechnology.
You will become more familiar with the journey plants take, from crops in the field to food on your plate. You will explore the importance of scientific research in food security and discover the new technologies that are transforming agriculture.
This course is designed for 16-19 year olds studying biology related STEM subjects at A level or undergraduate level. It will also appeal to adults interested in the technology behind food production.
Advantages

:
By the end of the course, you'll be able to...
Identify the challenges involved in growing, harvesting and processing plant-based food
Explore the role of scientific research in addressing challenges in food security
Debate the opportunities and limitations of new technologies
Reflect on consumer trust in the science and technology involved in bringing food from the field to the supermarket
Structure & Modules

:

What are you going to learn over 3 weeks?
Week 1: Plant Biotechnology
What is plant biotechnology?
Alternatives to plant biotechnology
What future solutions could plant biotechnology offer us?
Week 2: Agricultural Technology
What is agricultural technology?
Agricultural technology today
What future solutions could agricultural technology offer us?
Week 3: Applied Food Science Harvesting
What is food science?
What future solutions could food science offer us?
Partners

:

Where can you find this course?
Future Learn
Visit website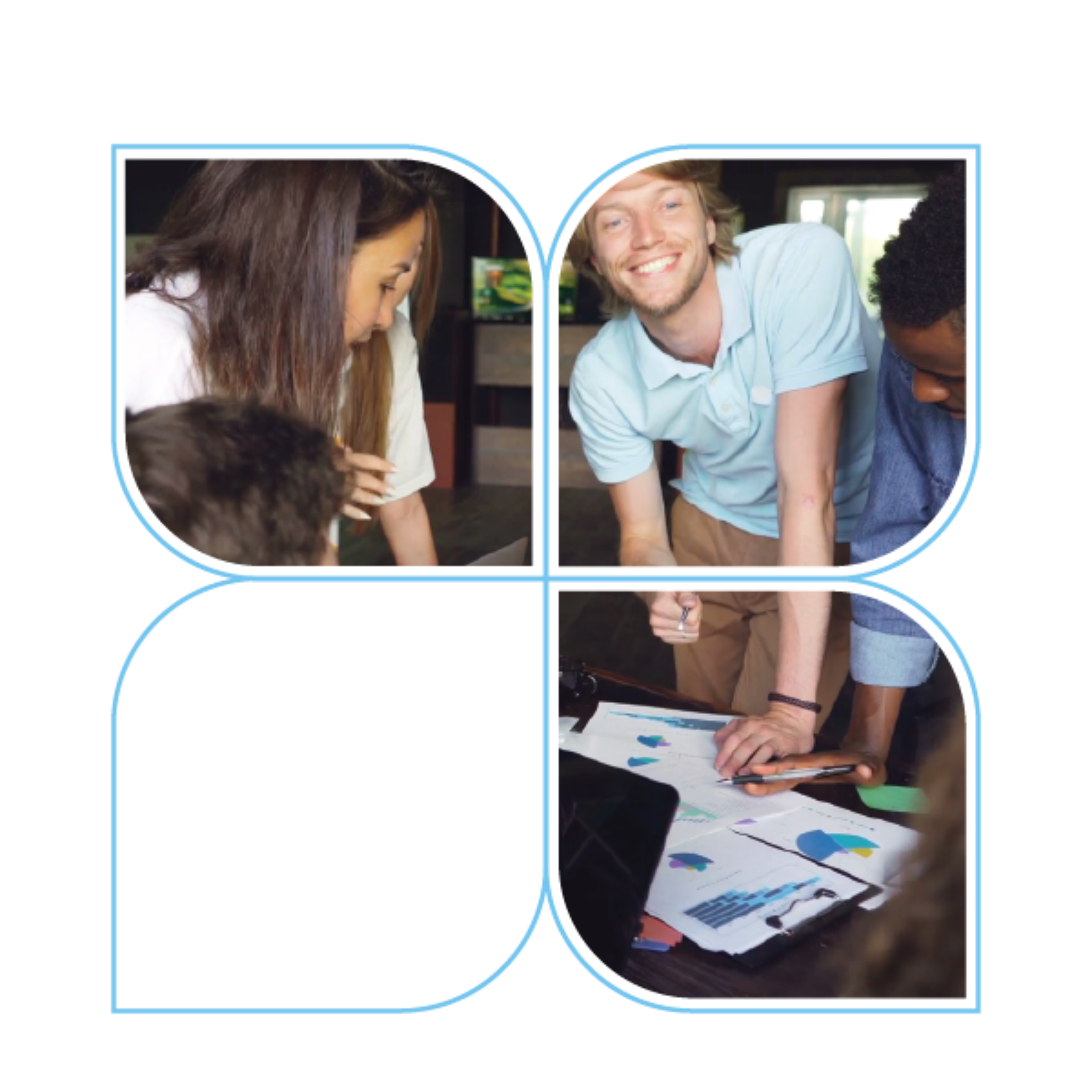 The objective of EIT Food Innovator Fellowship is to empower talents to co-create, address, and gain experiences on excellent ideas capable of bringing their careers a step further, and foster innovators ready to respond to global food…
Competition for fresh ideas in Food Systems Innovation.PRIZES UP TO 3000€ IN CASH!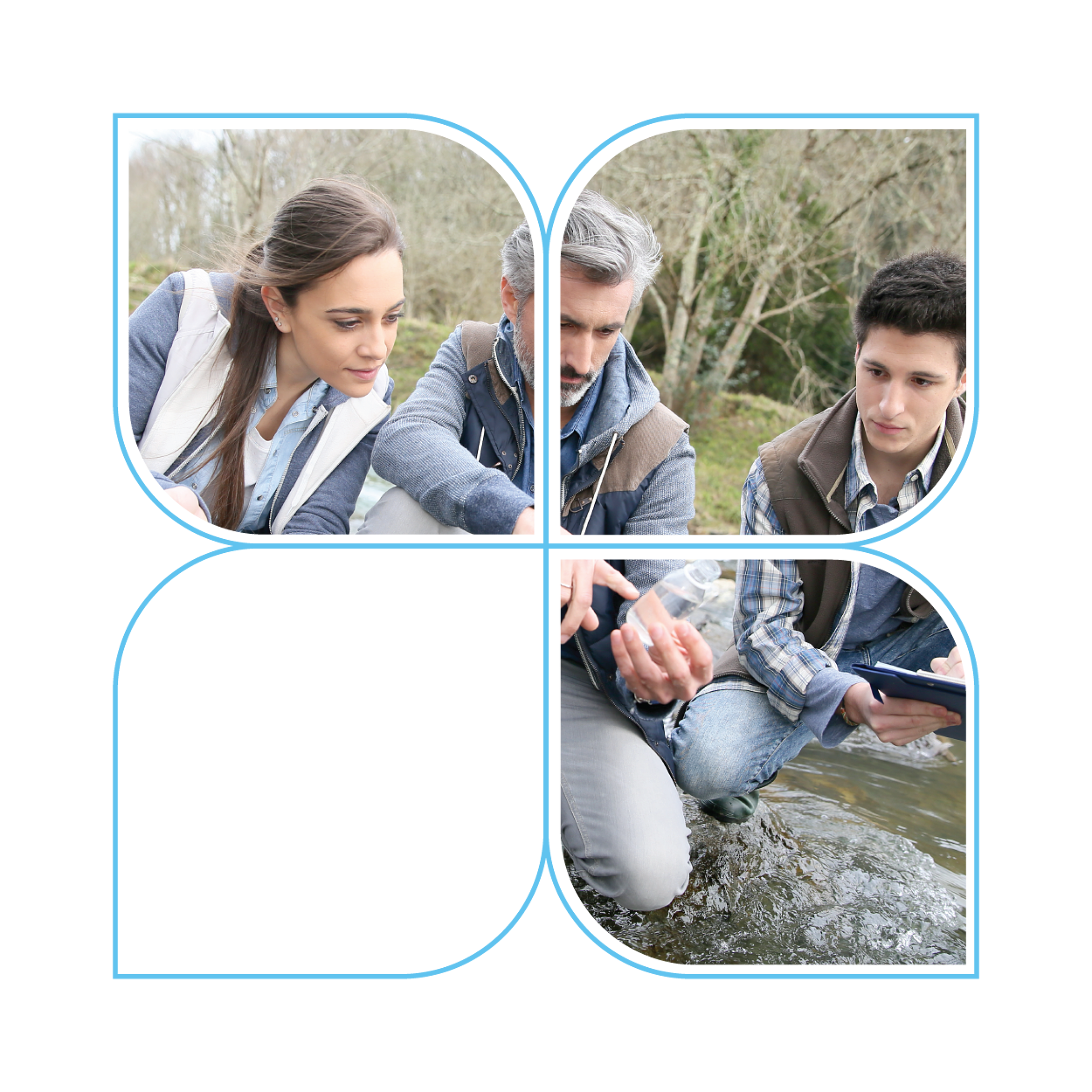 A comprehensive four-month exploration into the symbiotic relationship between food production and water resources.